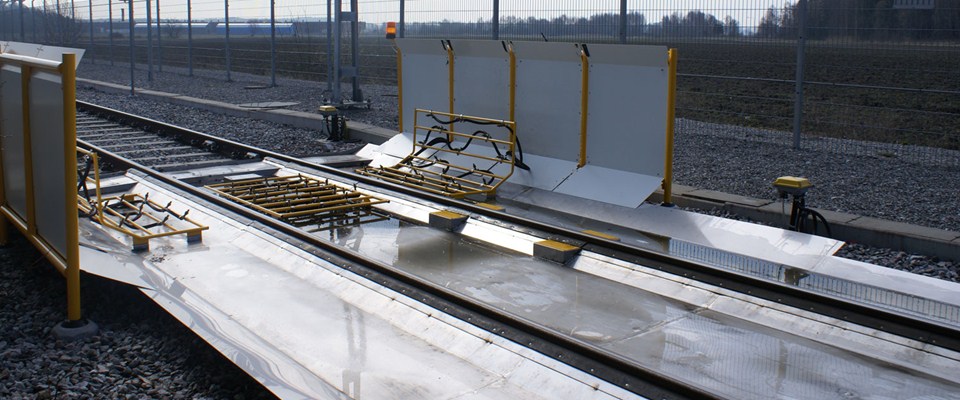 Nordic GSE invests heavily into product development. Nordic GSE's R&D process is a well-controlled and documented process where Nordic GSE's in-house specialist team works with Nordic suppliers.
Current product development
Nordic GSE's R&D centre is located in Solna, Sweden. All of Nordic GSE's R&D work is currently done in Scandinavia. Nordic GSE's product development is done in close co-operation with clients so that the product development echoes the market demand and need.
Nordic GSE arranges annual R&D seminars for customers and stakeholders to exchange ideas, experiences and visions.
New product development
Nordic GSE has several ongoing R&D projects. Nordic GSE's R&D is focused on the rolling stock and aviation industries.
If you are interested to learn about opportunities to invest in product development, please contact Joakim Adler